About Us
Welcome To Perfect Smile Orthodontics and Cosmetic Dental Center
A renowned Orthodontic and Cosmetic Dental Clinic in Business Bay, The Binary by Omniyat was established back in 2014. And within few years, it is seen among the top cosmetic dental clinics in Business Bay, The Binary by Omniyat. We believe not only in solving the problem you are facing related to oral health but focus on promoting health by enlightening our clients. We are keen to provide high quality services and high level of expertise to produce best possible results ad provide quality patient care.Perfect Smile is an outstanding dental clinic in Business Bay, The Binary by Omniyat. It is a specialized orthodontic and pediatric center offering the services of highly qualified and world renowned dentists and specialists along with a team of highly experienced and welcoming staff. Our team is highly experienced and trained and is devoted to give our clients the best possible satisfying care and friendly environment.
We believe in never stop the learning process and therefore, our dentists and dental assistants keep on taking courses and attending valuable conferences now and then. This makes our staff keeping them up to date with the most advanced developments in dentistry and applying them to provide the patients with best possible services. Patient's satisfaction and safety is our top priority. We use state of the art disinfection and sterilization techniques for the instruments as well as the rooms to ensure the protection of our clients. Our modern day and latest dental practices have created special mark in various fields of cosmetic dentistry. Equipped with the cutting edge technology and advanced dental laboratory, we have become one of the leading cosmetic, restorative dentistry and oral surgery provider in Business Bay, The Binary by Omniyat, Dubai.
We are committed to provide quality treatments, ensuring highly successful results, and superior customer services. Perfect Smile is one of the leading dental clinics in Business Bay, The Binary by Omniyat, offering a wide range of services to fulfill every need of yours. We understand that every client needs to be treated differently, based on his or her unique needs and expectations. Find the best dentist in Business Bay, The Binary by Omniyat here for all your dental needs. We have successfully treated a large number of clients, who are highly satisfied with our services and the outcomes of the treatments. If you want to make your smile brighter, come and visit us or fill the consultation form and take first step towards your dental health and share your smile with the world.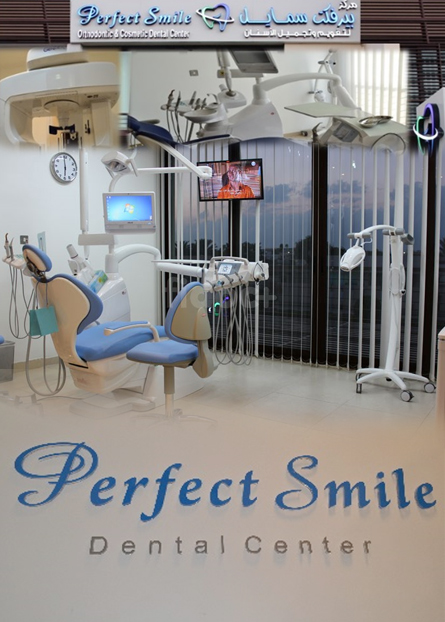 Dental Problems
The clinic offers everything that is required to again have a healthy and a beautiful smile.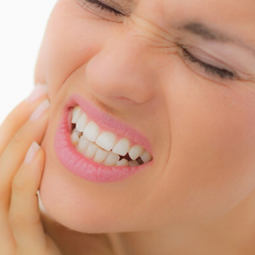 Tooth Pain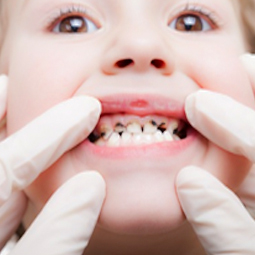 Toot Decay, Cavities,Caries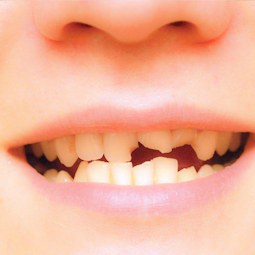 Broken Tooth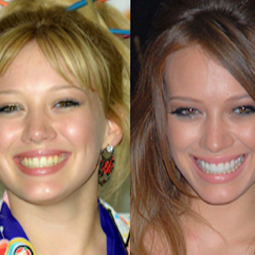 Unattractive Smile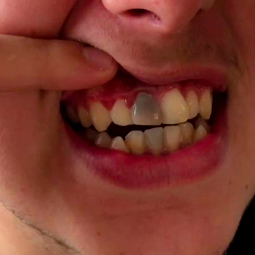 Dark Teeth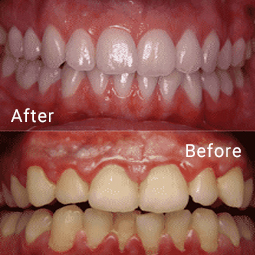 Gum Desease/Periodontal Desease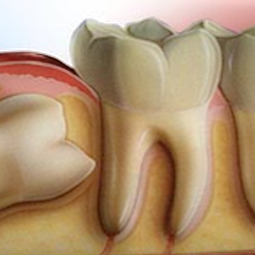 Wisdom Teeth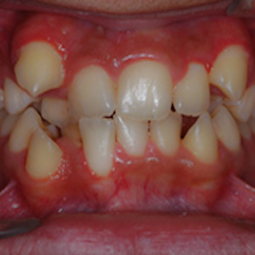 Malocclusion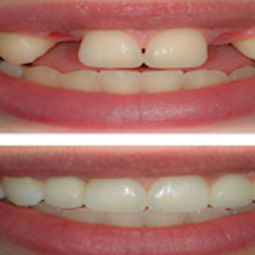 Missing Teeth/Implant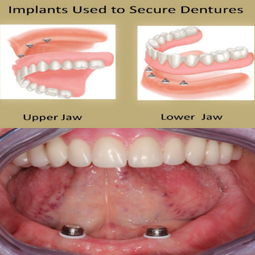 Missing Teeth/Dentures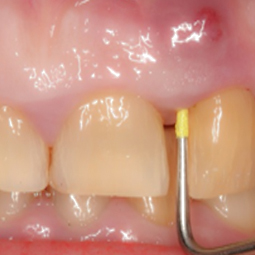 Infection/Abscess in Tooth
Our Services
We at Perfect Smile Orthodontic And Cosmetic Dental Center, assure the best treatments using modern technologies and tested materials to solve all your dental problems.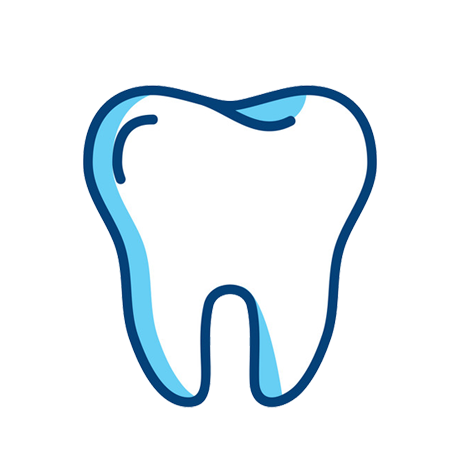 Dentist
A dentist is a doctor who specializes in prevention, diagnosis and treatment of disease, injury, and malformations of teeth, jaw and mouth.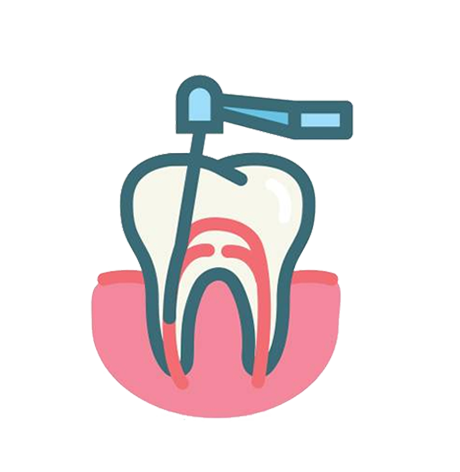 Implantologist
Implantology is a branch in dentistry that deals with permanent implantation or attachment of artificial teeth in the jaw.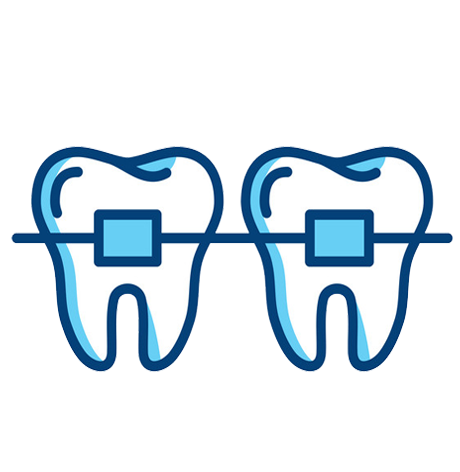 Orthodontist
Orthodontics is a speciality field of dentistry. An orthodontist deals with diagnosis, prevention and correction of malpositioned teeth and the jaws.
Our Treatment
Perfect Smile Orthodontic And Cosmetic Dental Center is based in Business Bay, The Binary by Omniyat. It is a popular dental clinic in Dubai.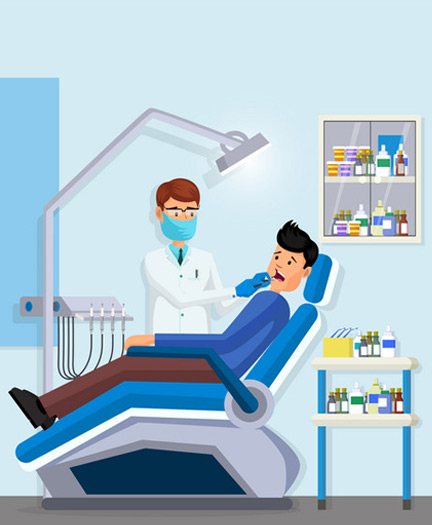 BOOK AN APPOINTMENT
SCHEDULE AN APPOINTMENT